Individual villas in gated residence close to beach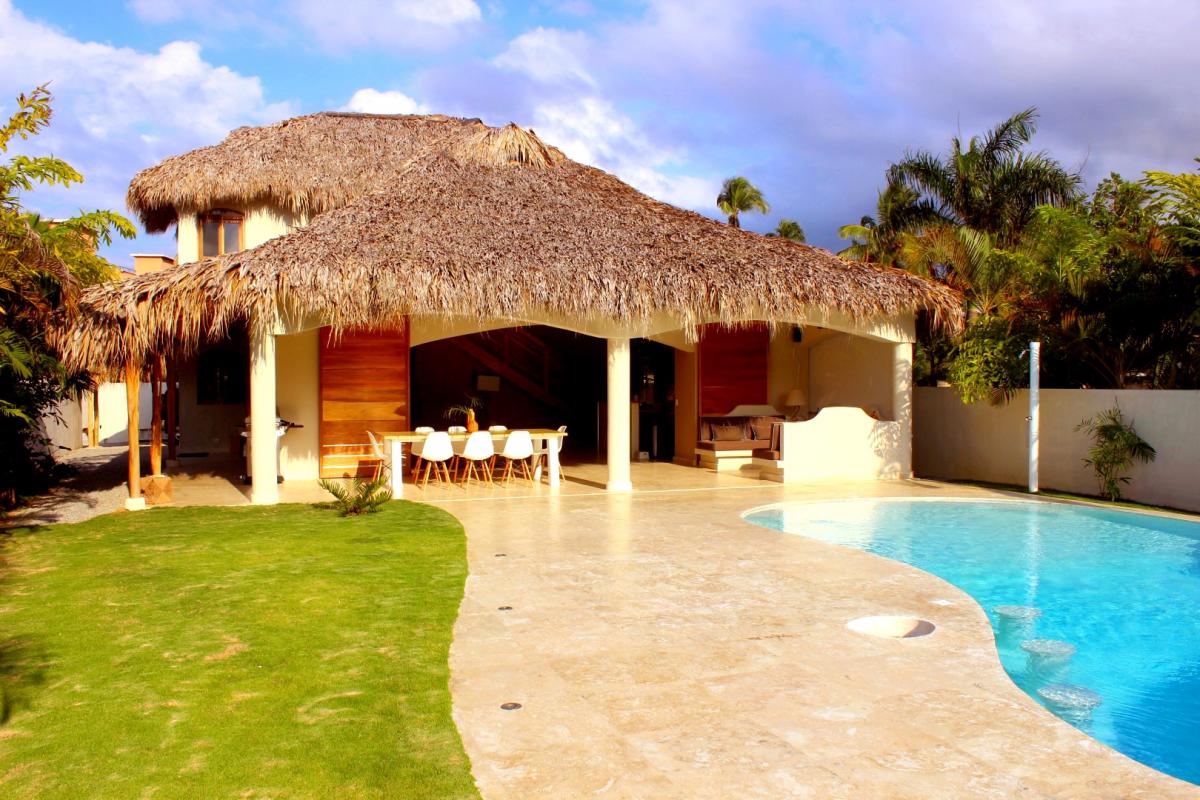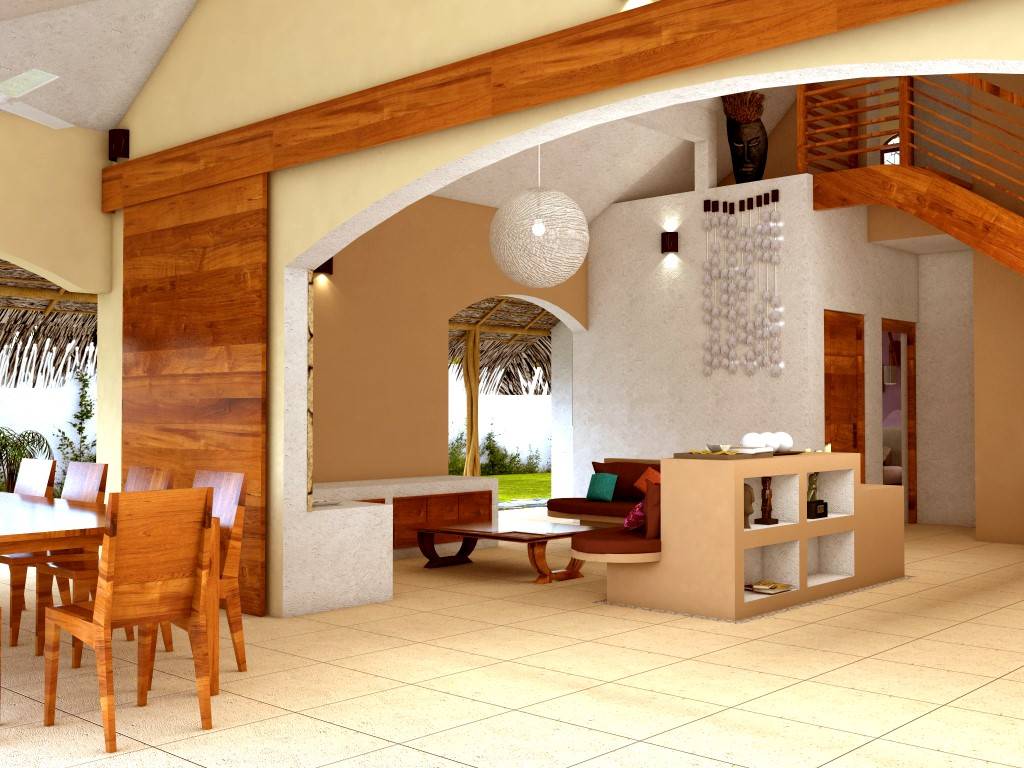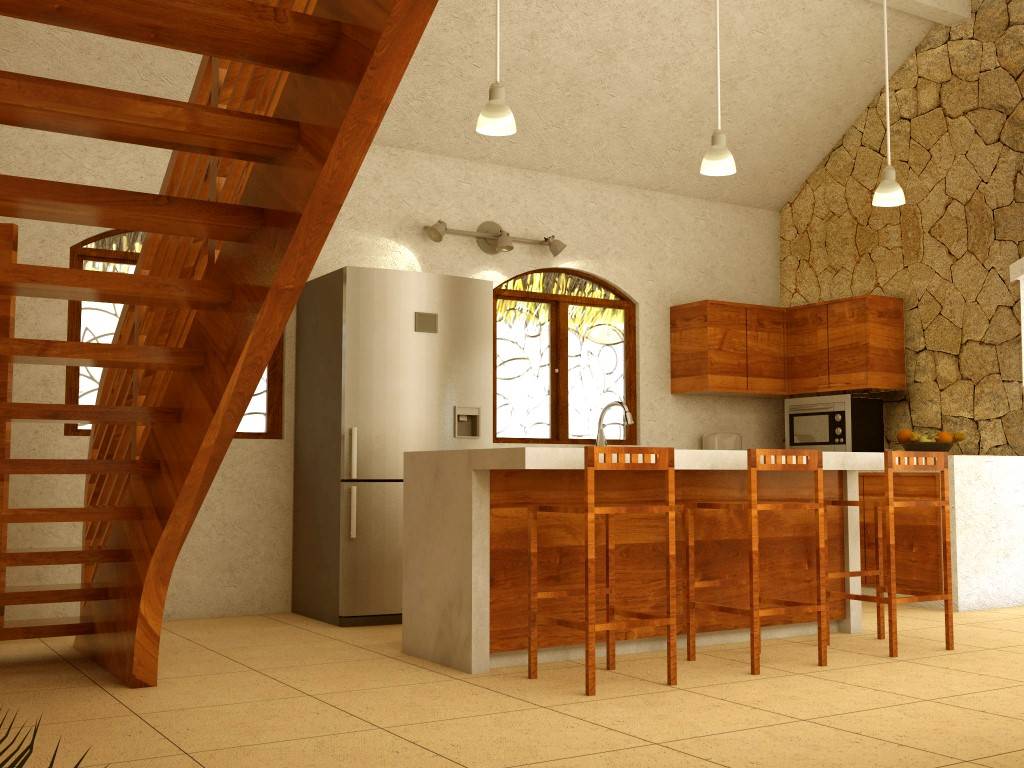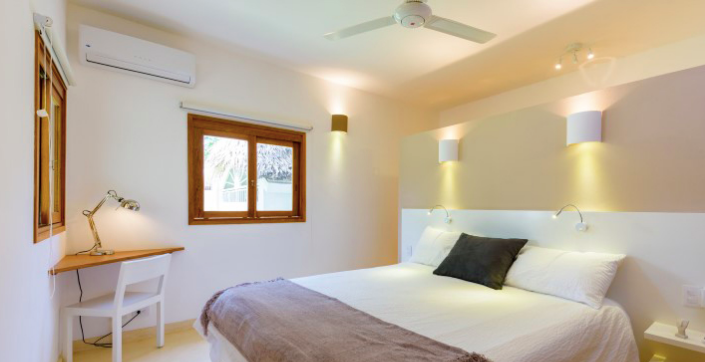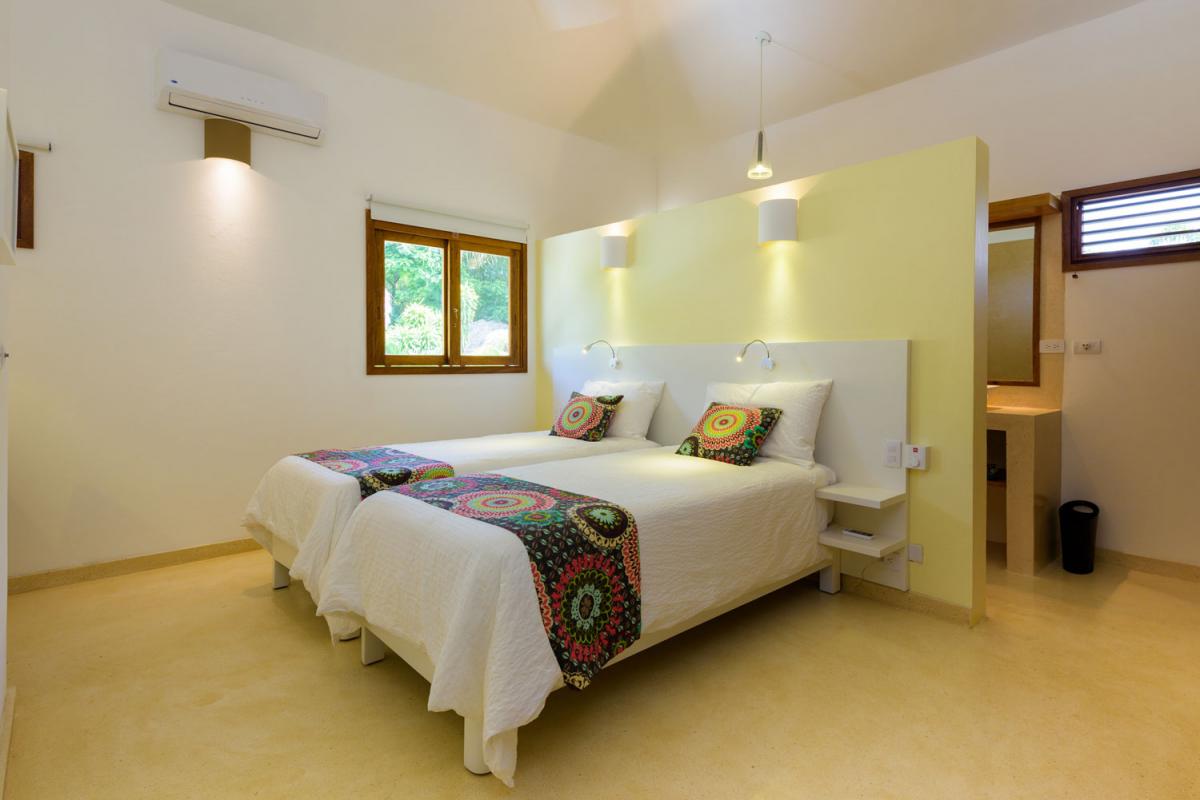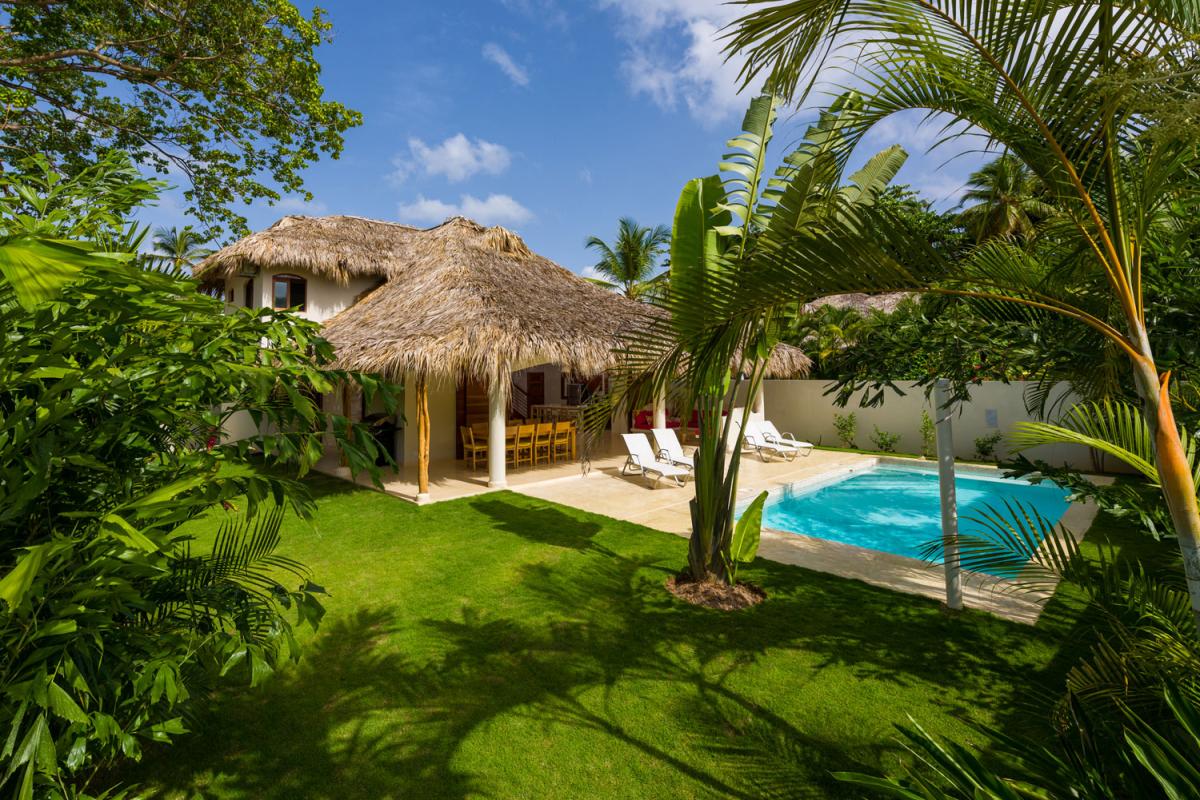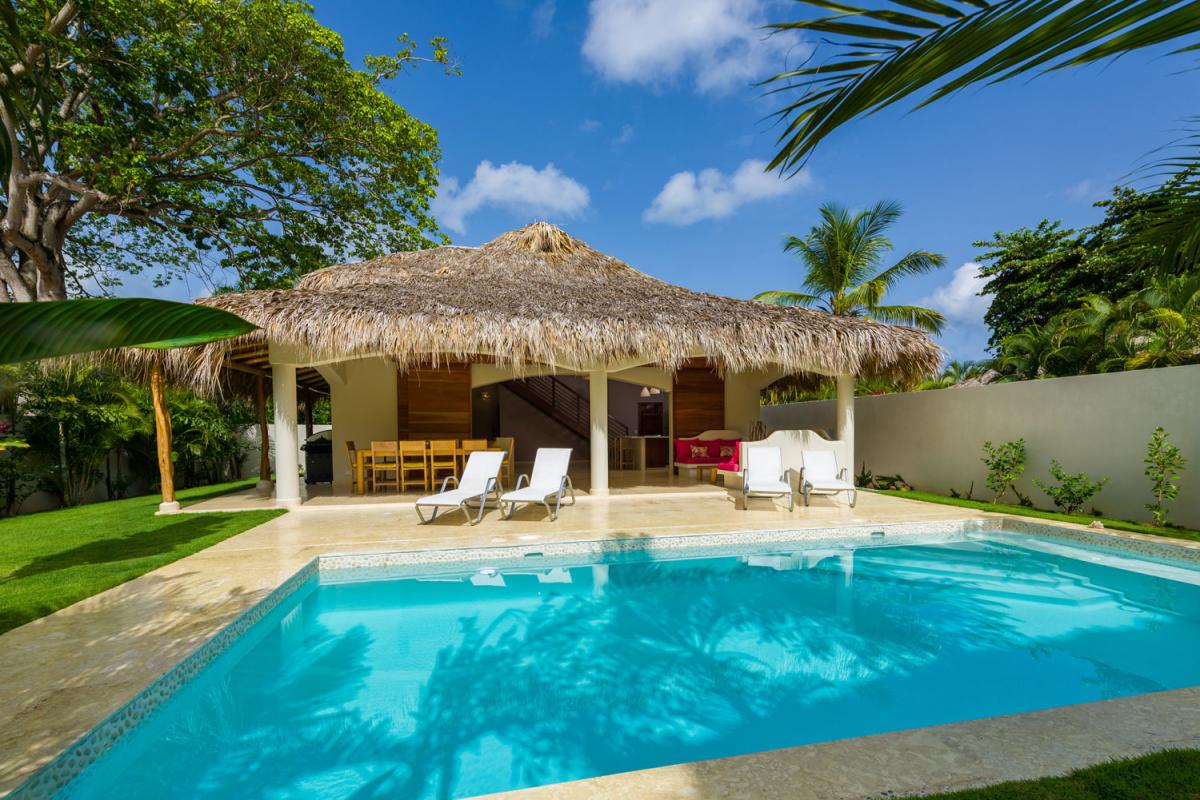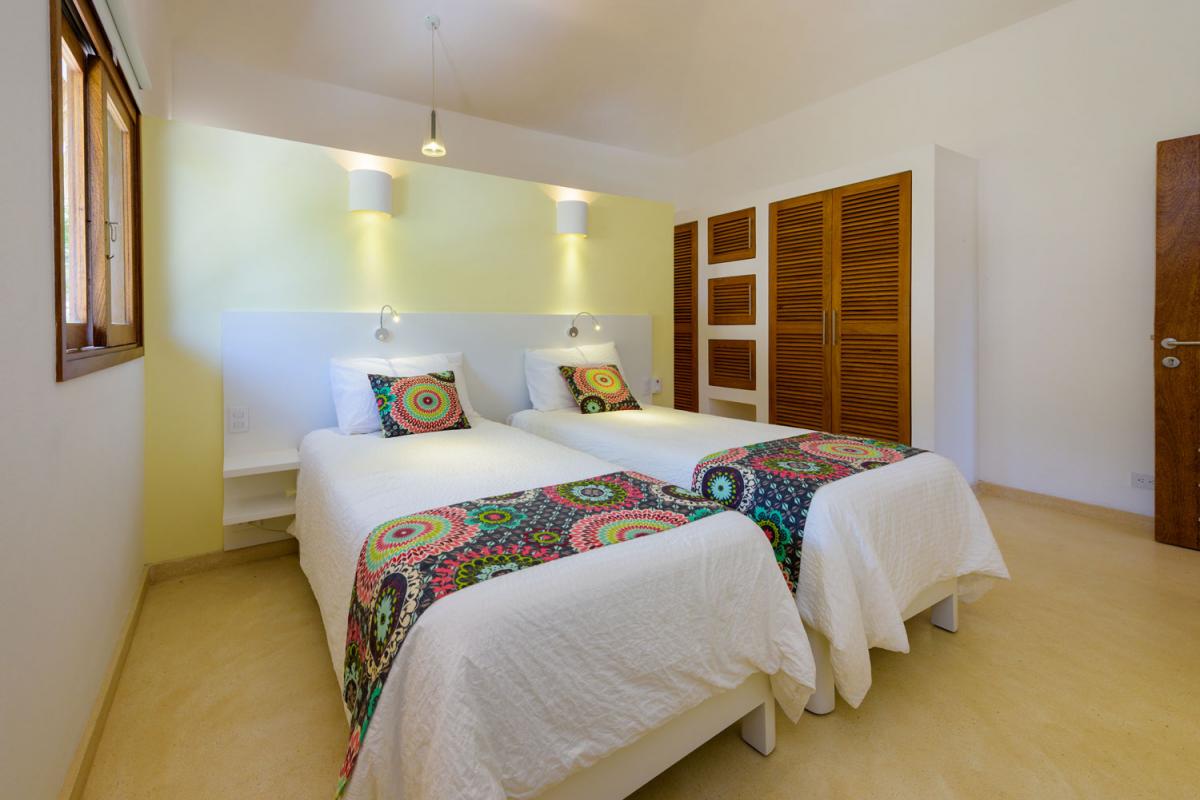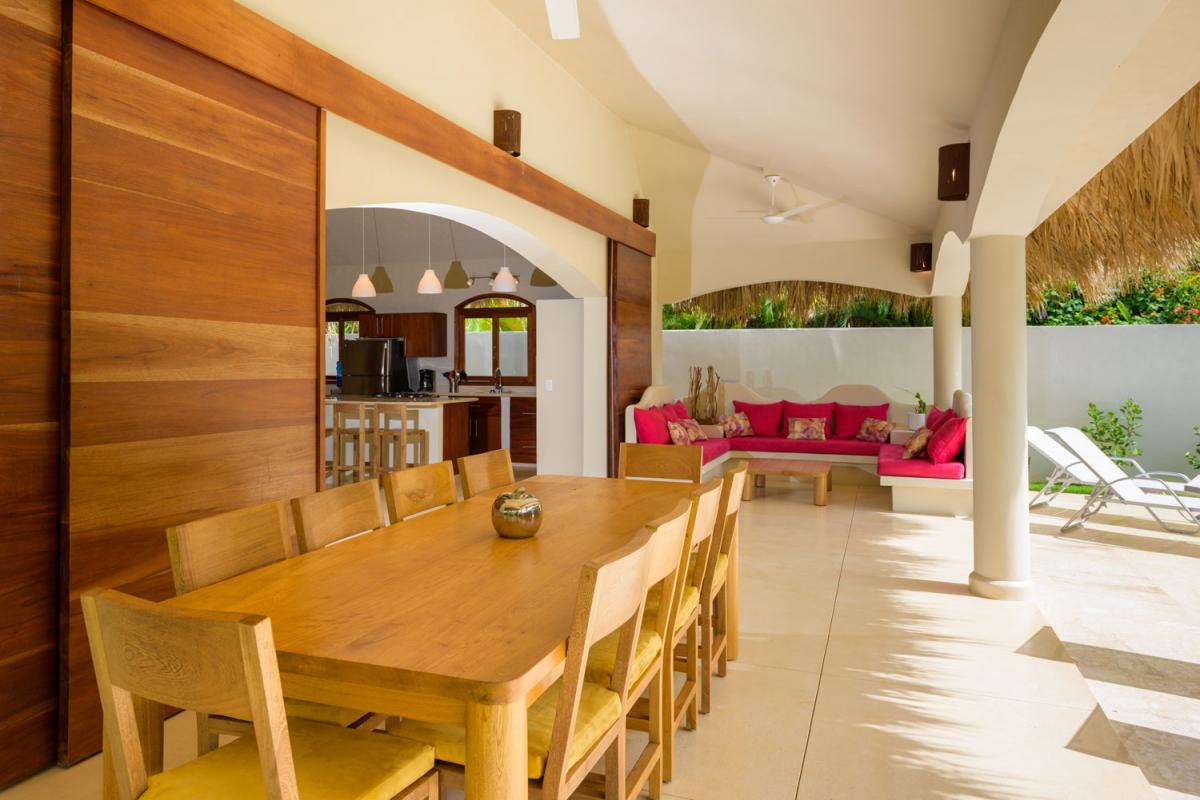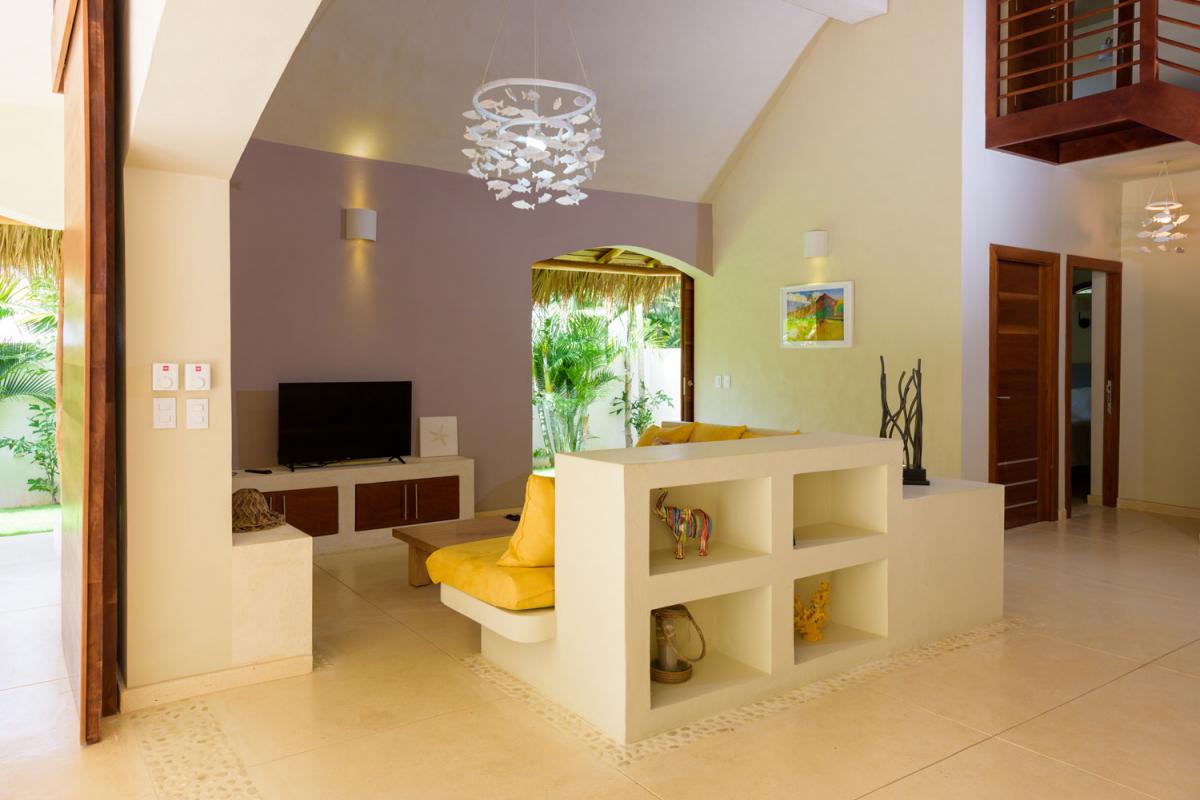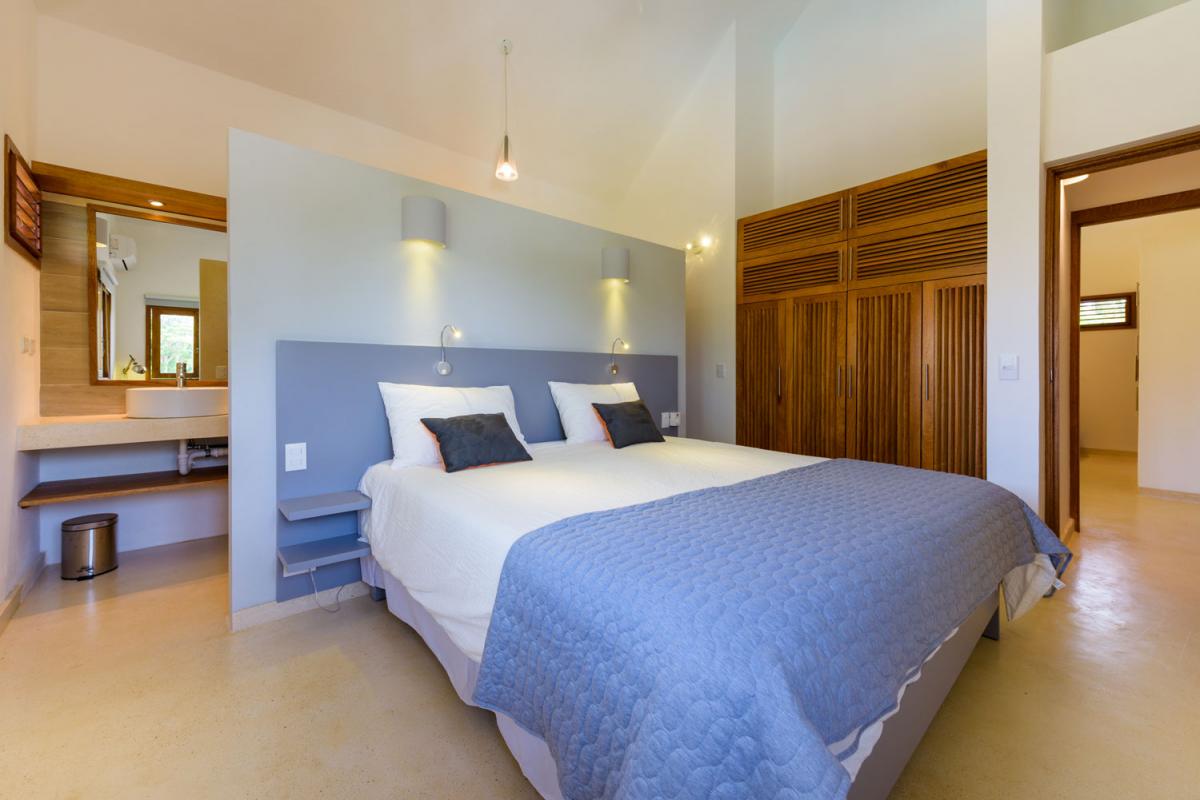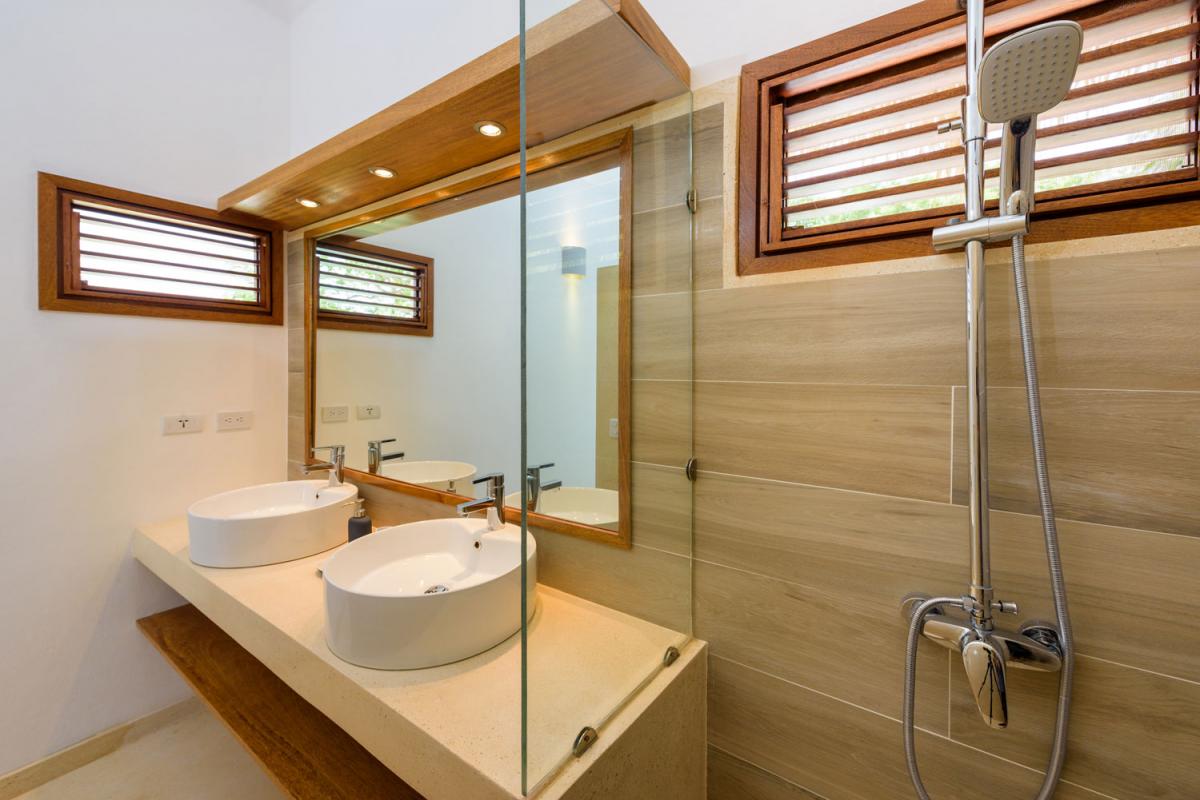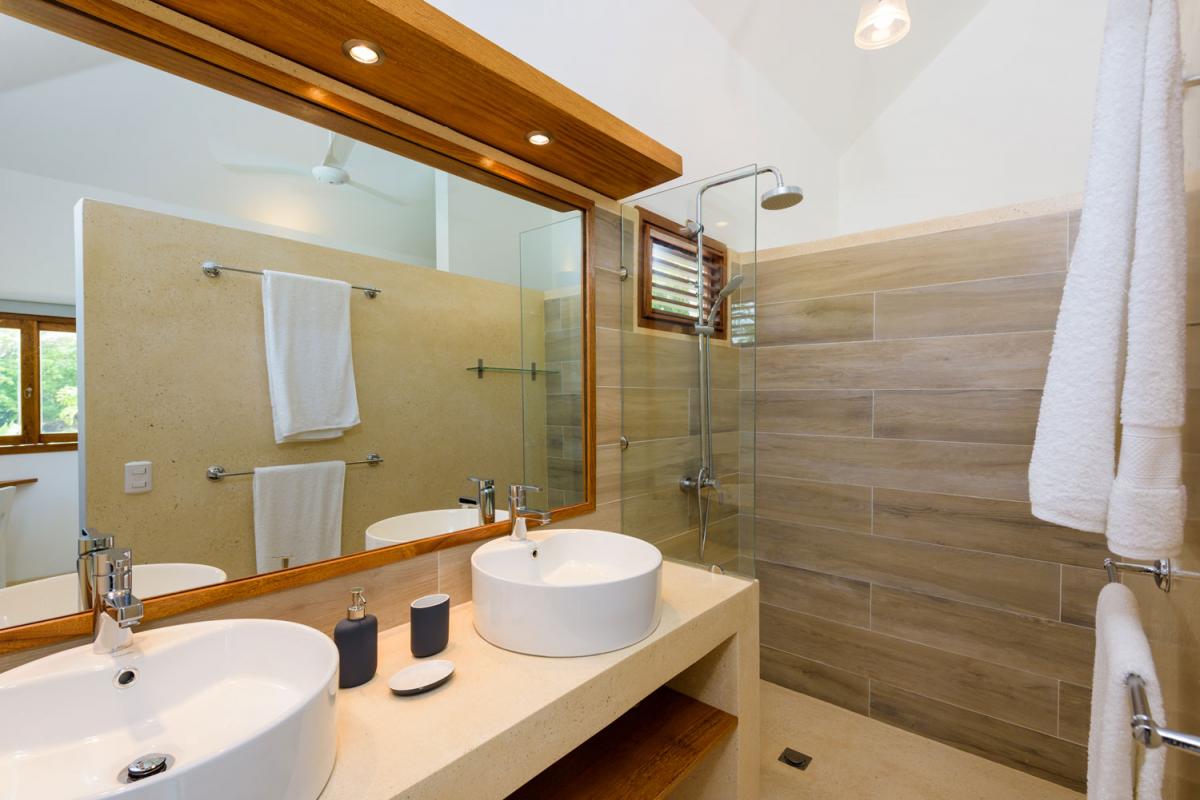 Property Description
PROJECT SOLD OUT (EARLY 2019)!
210 and 280 m² / 2,260 and 3,000 Sq ft
The residential Mareva is a complex of 10 villas 200 meters from the beach Playa Las Ballenas and the "Pueblo de los Pescadores", in a quiet area. 2 villas remaining out of 10 (Lots 7 and 10): 1 villa at 360,000 USD (lot 7) and 1 villa 470,000 USD (lot 10). The main difference being, bigger spaces for lot 10 (main villa, terrace, pool and land).
Individual plots
Deslinde (with individual title) - Private gate - Parking space - Totally enclosed garden -Water arrival point in the garden - Outdoor shower
Individual villas
4 bedrooms with 4 complete private bathrooms and 1 toilet for guests, kitchen, living room, covered terrace, laundry. Built surface of 210 m² with a pool of 35 m ² + technical room and terrace 30 m².
Floors in coral stone (or ceramic), an interior living room wall covered with caliche stones, bathrooms in coral stone. Construction with raised platea for ventilation. Interior frames and doors made of hardwood. Concrete roof covered in cane. Polyethylene sanitary canalization.
Individual gas heater. Ceiling fans. Fitted kitchen with double stainless steel sink.
Permit to build in good standing. Pillars of the mangrove wood passillo. Laundry room with power supply and evacuation for washing machine. Coral stone floors (or tiles), a living room wall decorated with caliche stones, marmoline and coraline stone bathroom. Door frames and doors in noble wood. Concrete roof covered with cana.
Plumbing network in PER pressure. Individual production of gas hot water. Pre-wired telephone and cable TV networks in the living room and bedrooms. Ceiling fans brand KDK. Furnished kitchen with sink double stainless steel sink. Bathrooms with vanity unit, shower and mirror. Rooms with openwork wooden cupboards. Standard electric circuit 110 / 220V.
Residence
The 2 Portals of the residence are automated with intercom at the main entrance and digicode at the second gate. Private guardian at night + during the day at the weekend. Treated water of the city. Phone and TV-cable networks. Electrical transformer and individual meters in a specific room. Enlightened lights in all common walls. Inverter for the common parts = lighting and water assured even in case of power cuts. Local garbage, gardener/piscinist, electricity and water.
Profitability
August and September: 6,300 USD Gross. After Expenses: 4,000 USD net or 63% of the rent received. Projection over 12 rolling months, 2nd year rental, 47,000 USD Annual. Profitability would be at least 30,000 USD. Over 8% net return compared to a purchase price of 360,000 USD.
Price in usd: $360,000 & 470,000
Payment Terms:

10,000 USD for booking.

1st down payment: 30%. Foundations + DRC slab

2nd: 30%. Walls DRC + floor.

3rd: 30%. Roof, door frames, electricity, plumbing, finishes.

Key Delivery: 10% - 10,000 USD.
Interested in this Listing?
Similar Properties for Sale
Can't find what you are looking for?
Request a free property research. Give us the details about the property you are looking for and a member of our team will research the market for you and send you a selection corresponding to your demands.
Not in a rush to buy to?
We build Caribbean and modern style villas at very attractive prices from 2 to 4 bedrooms. Close to the beach, on top of a hill or in a secure residence, you will find the land that fits your project and budget and we build the villa that you want on top!