Beachfront development of modern condos & villas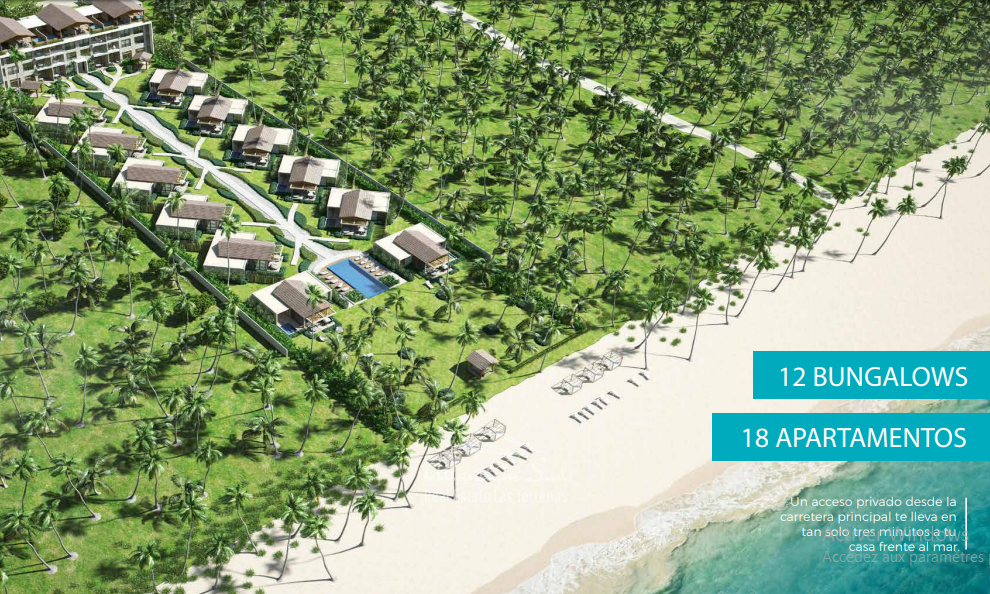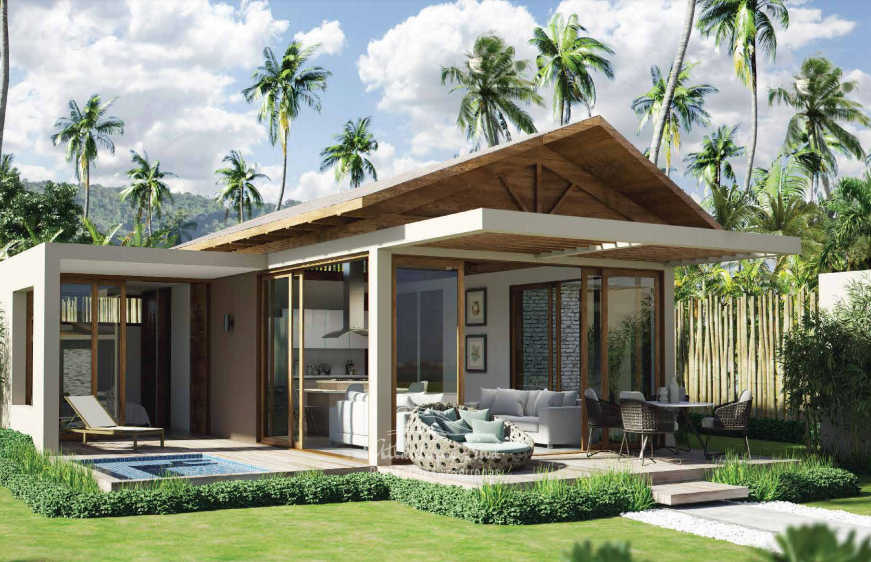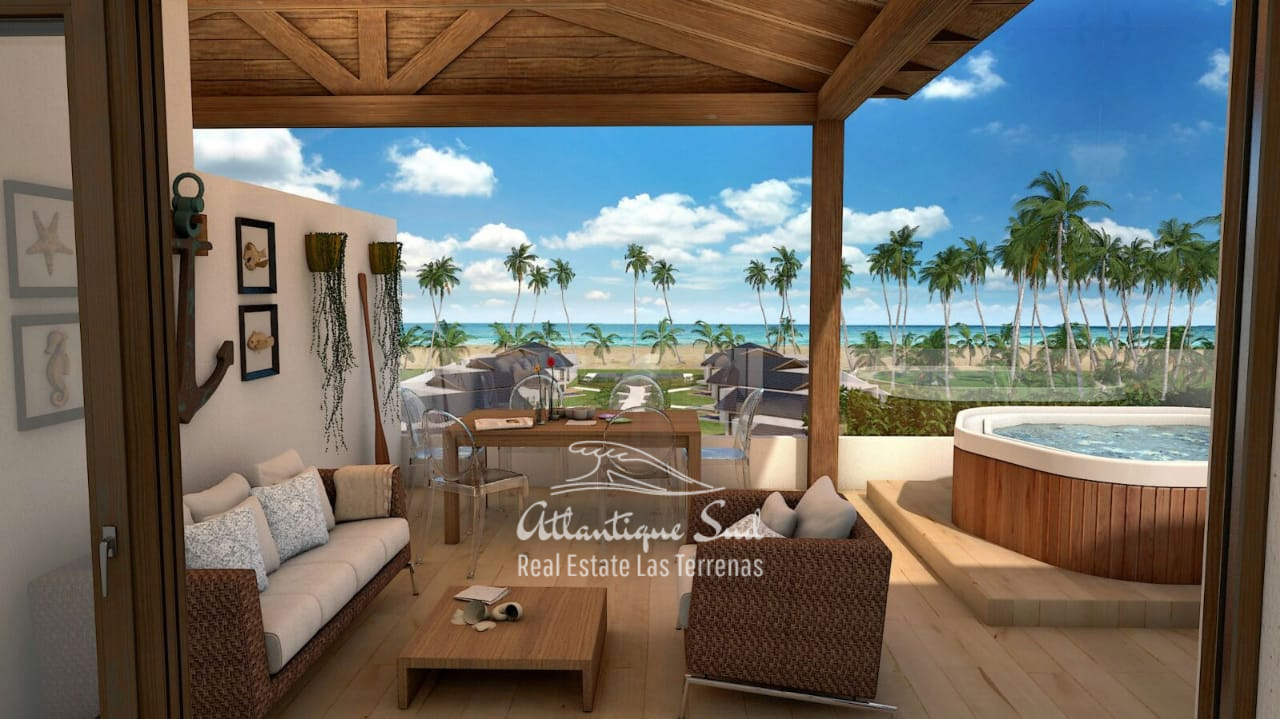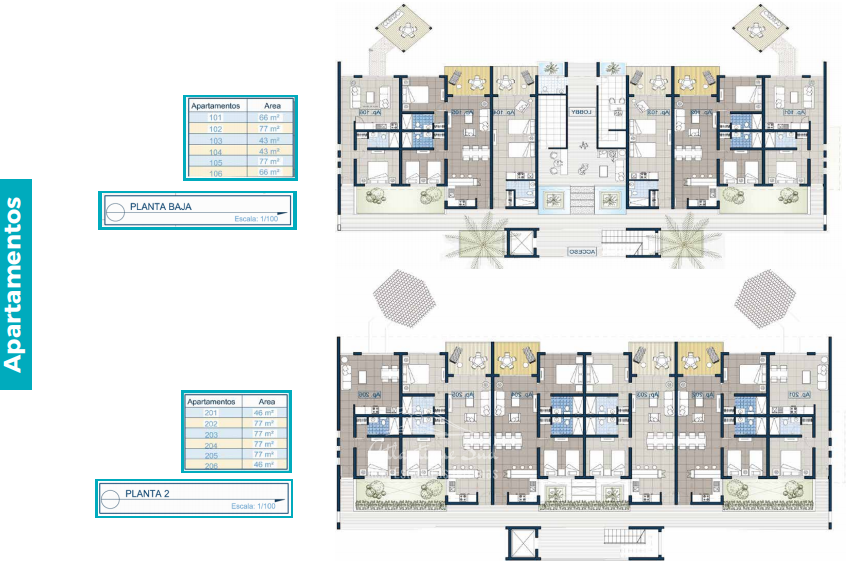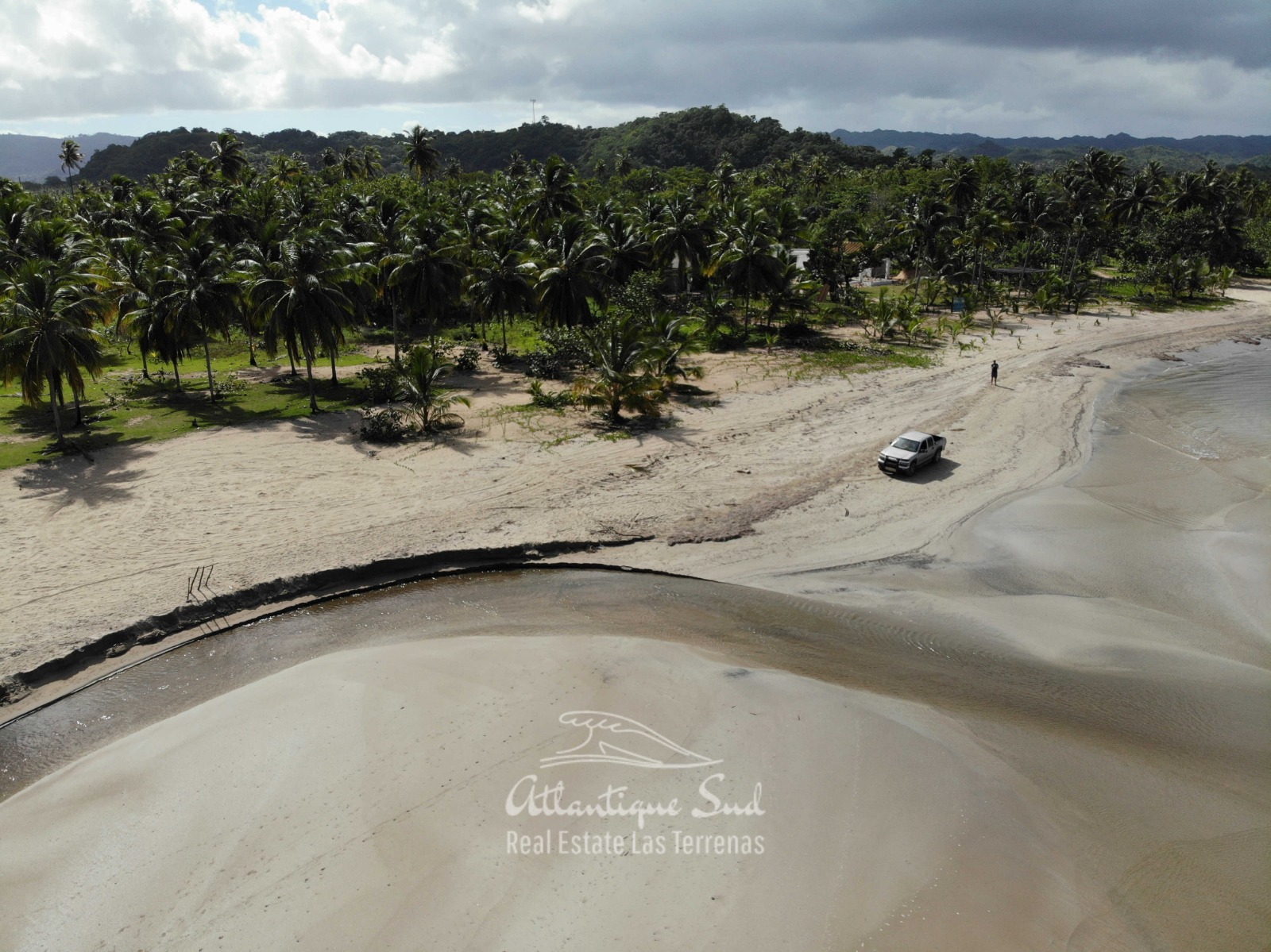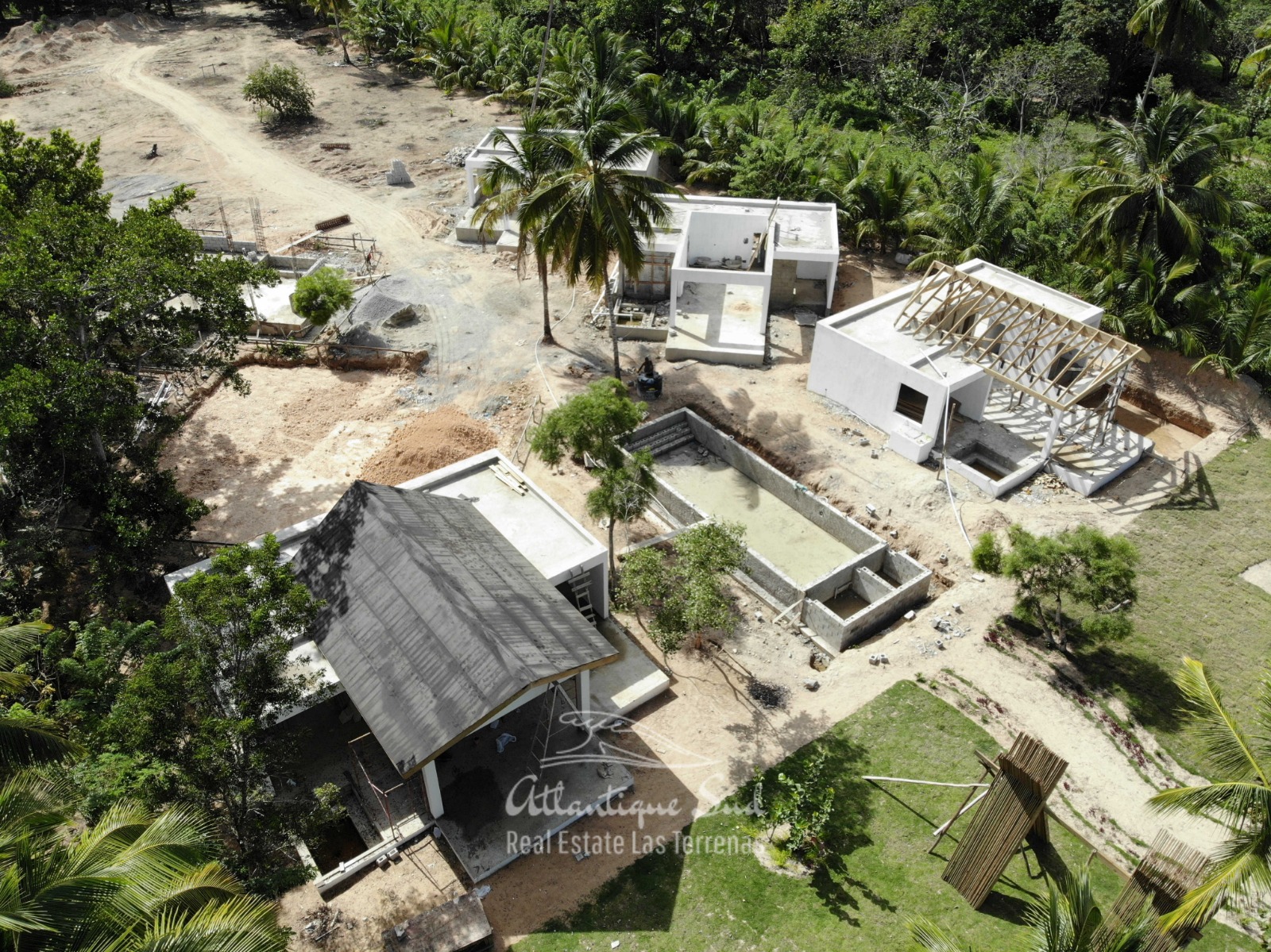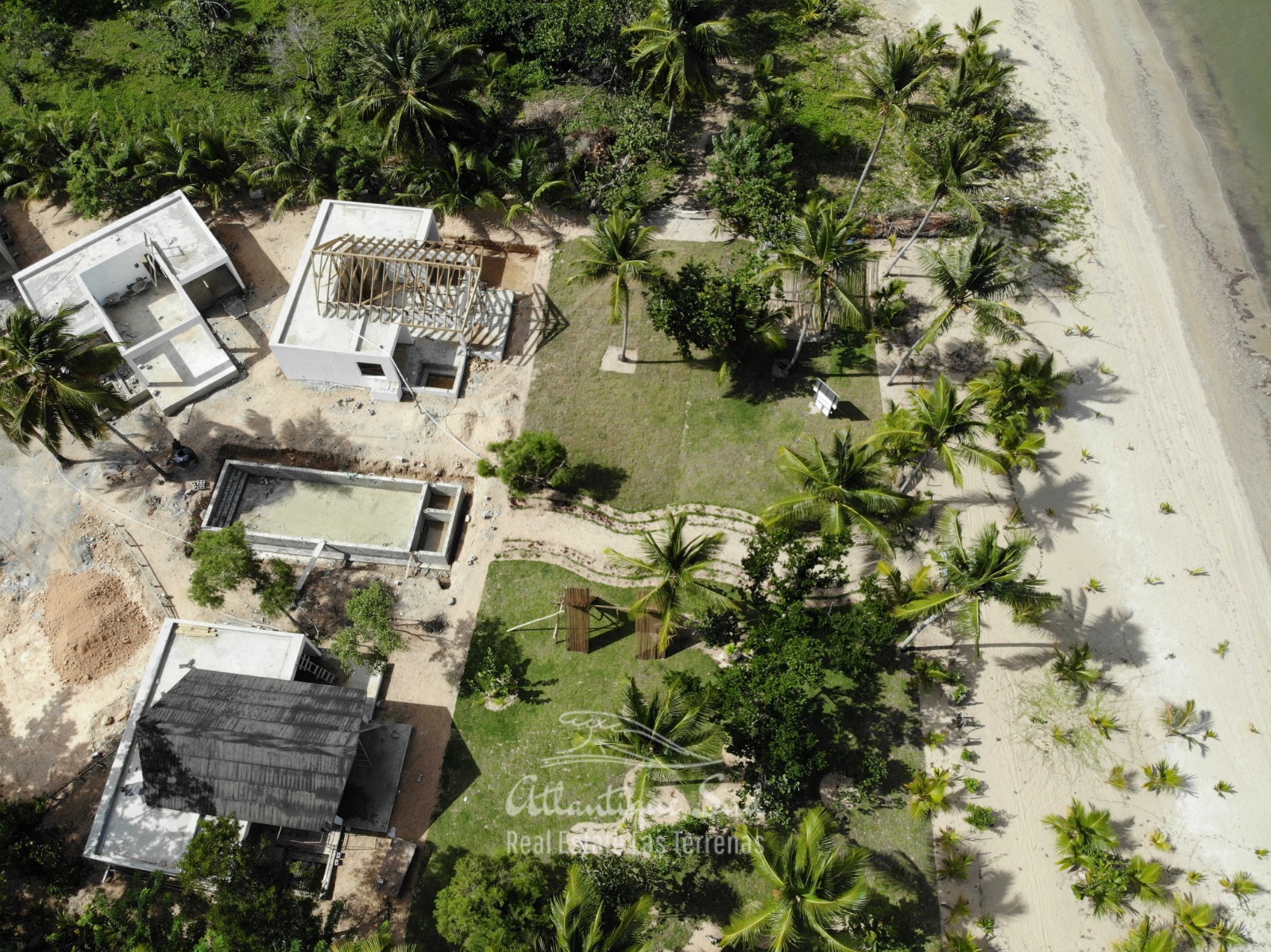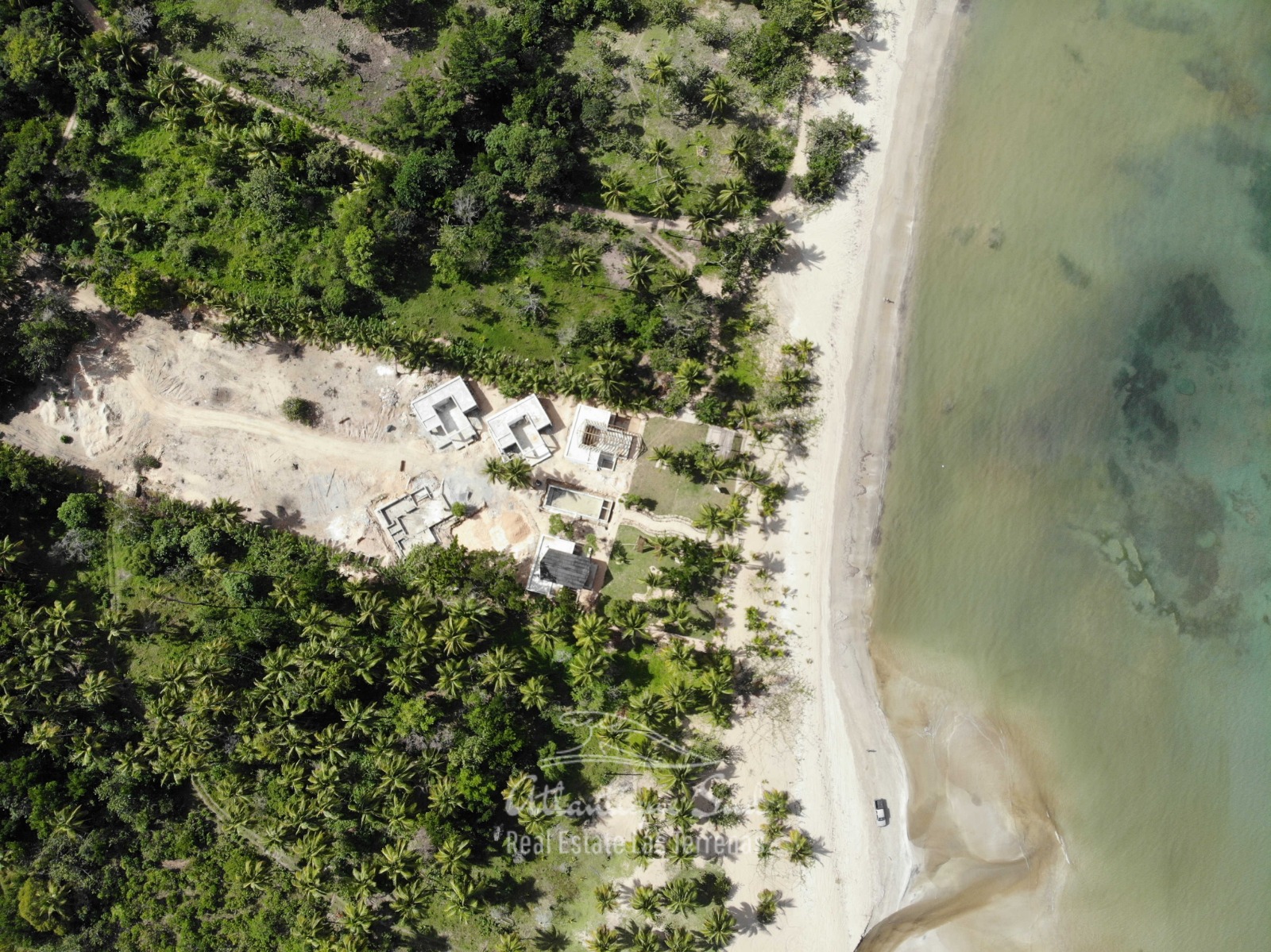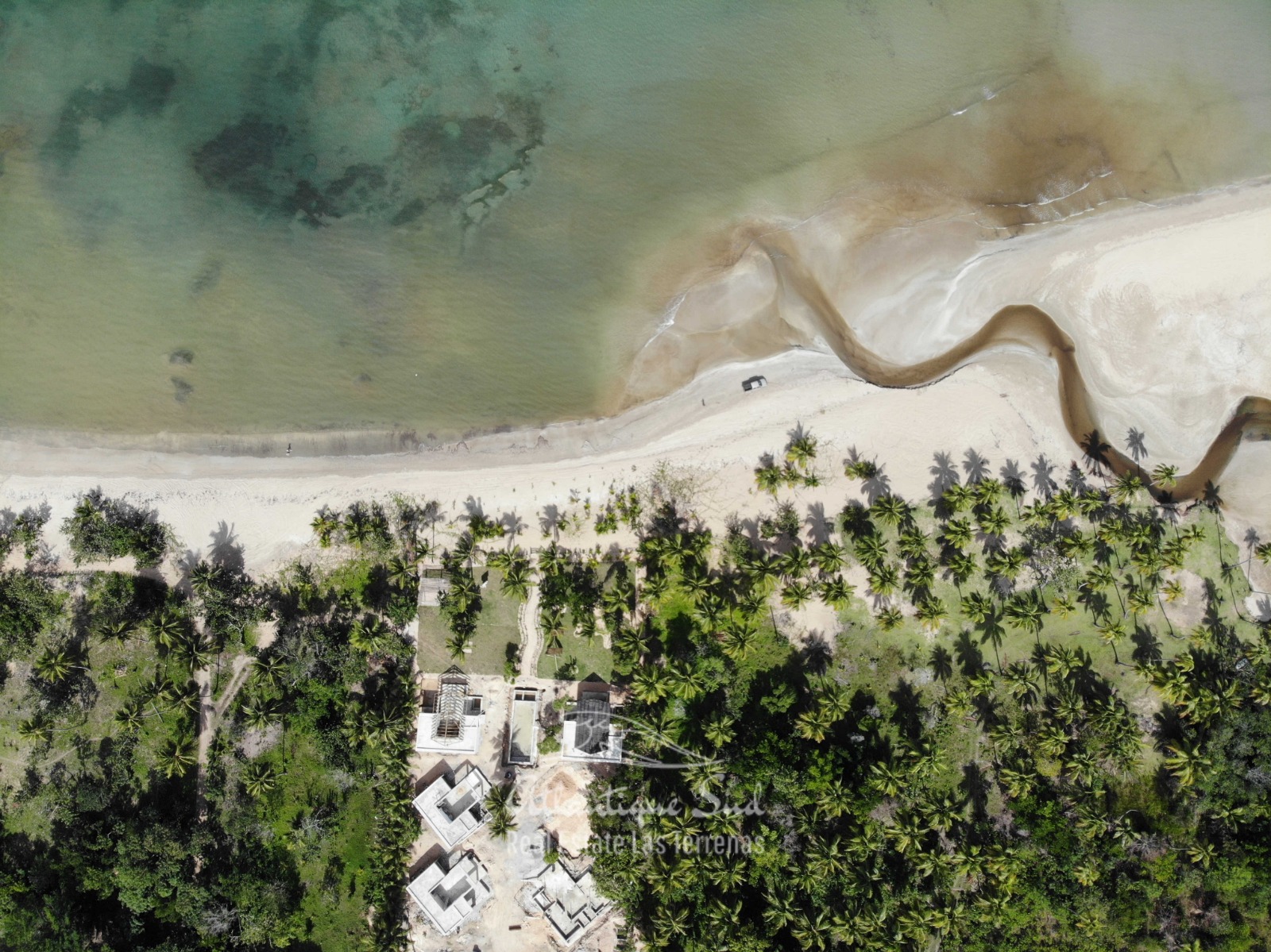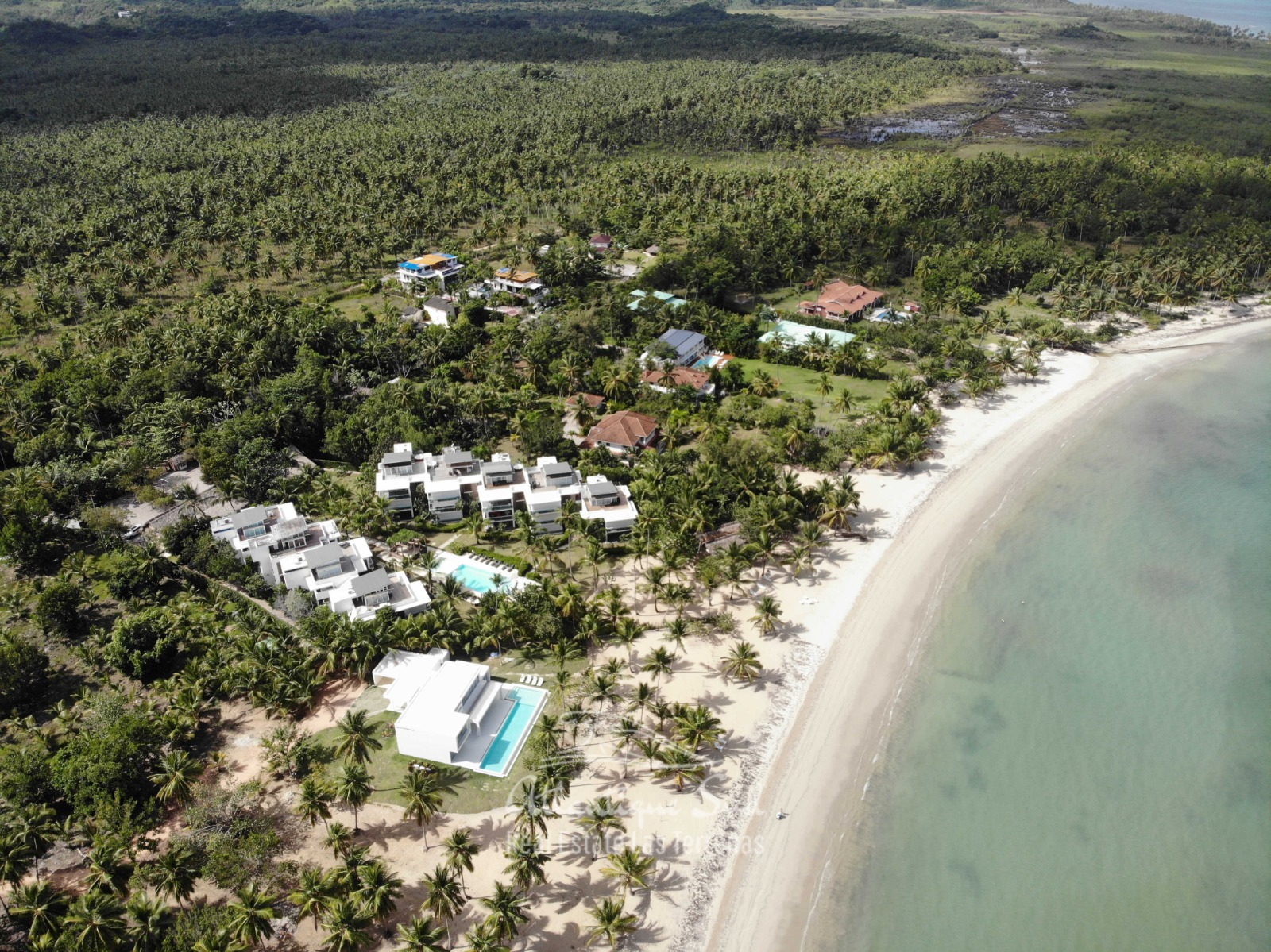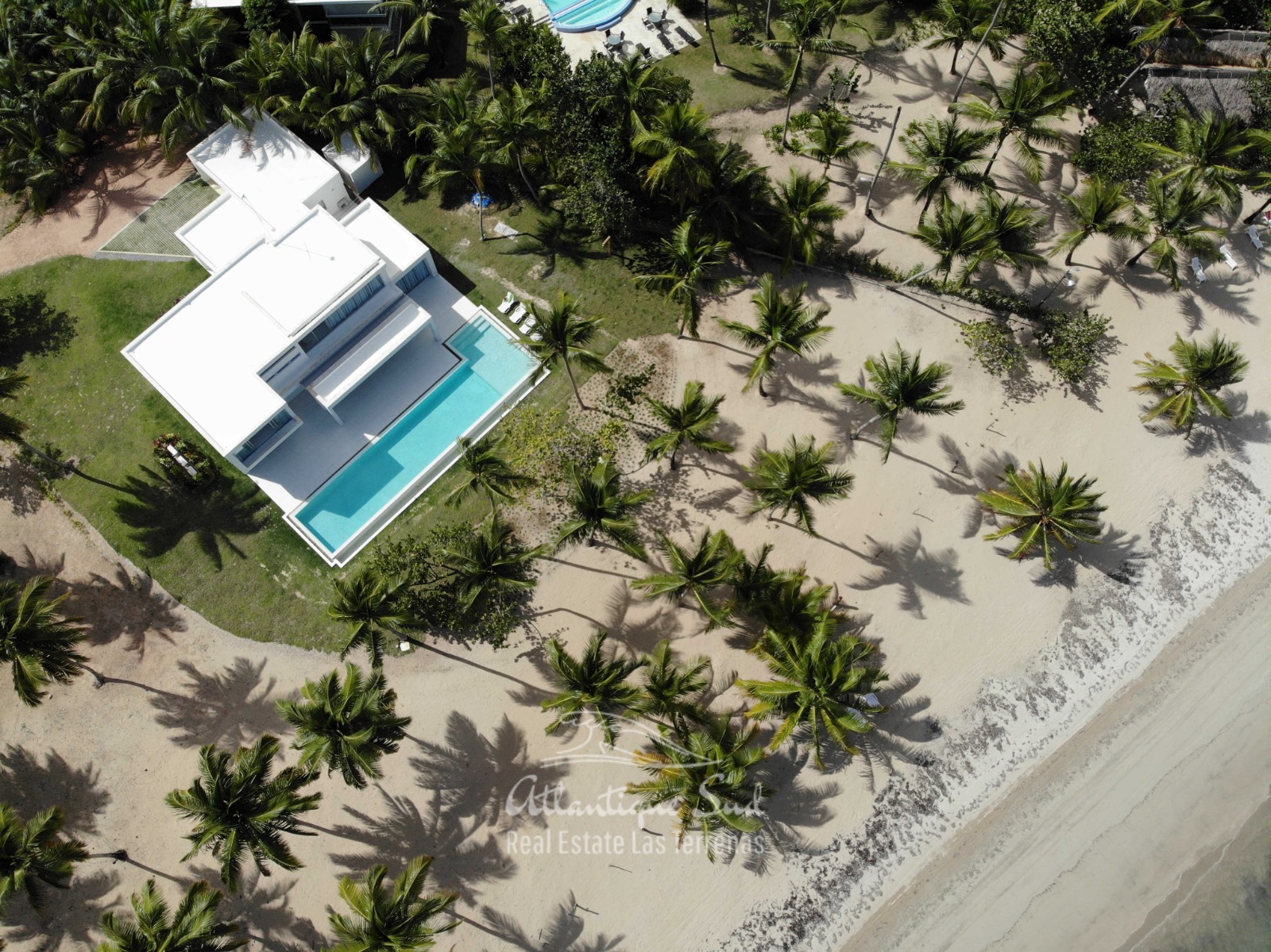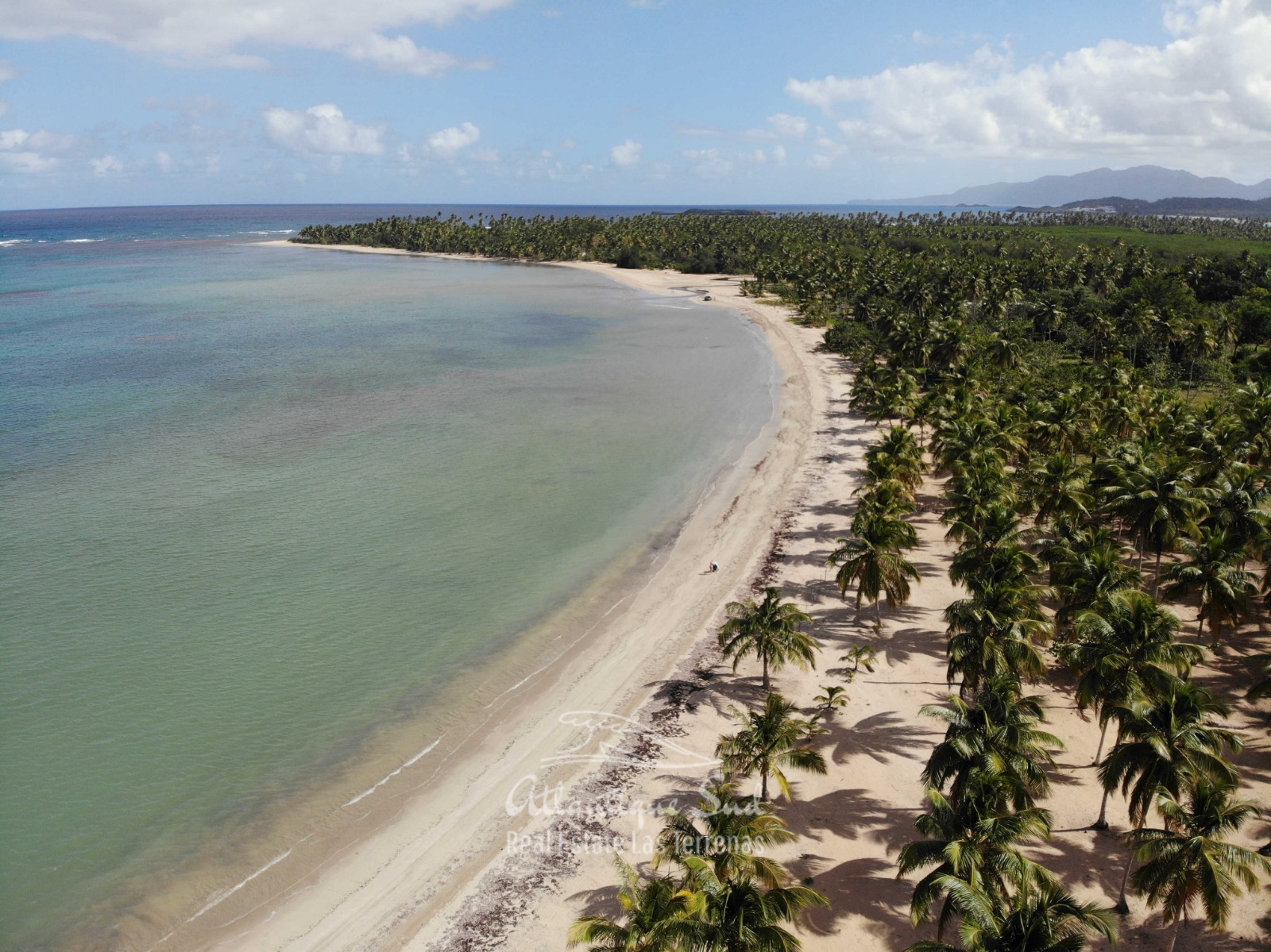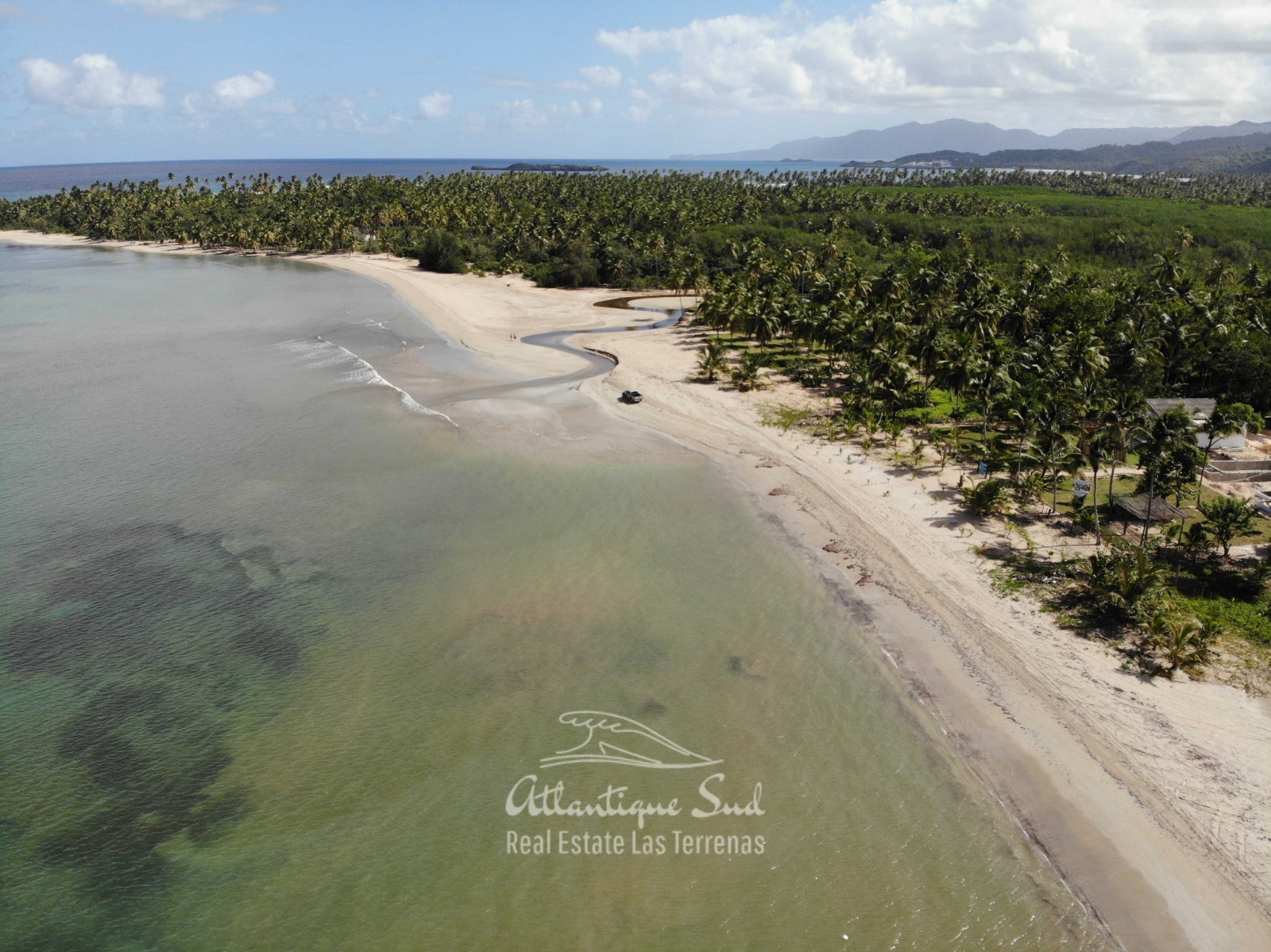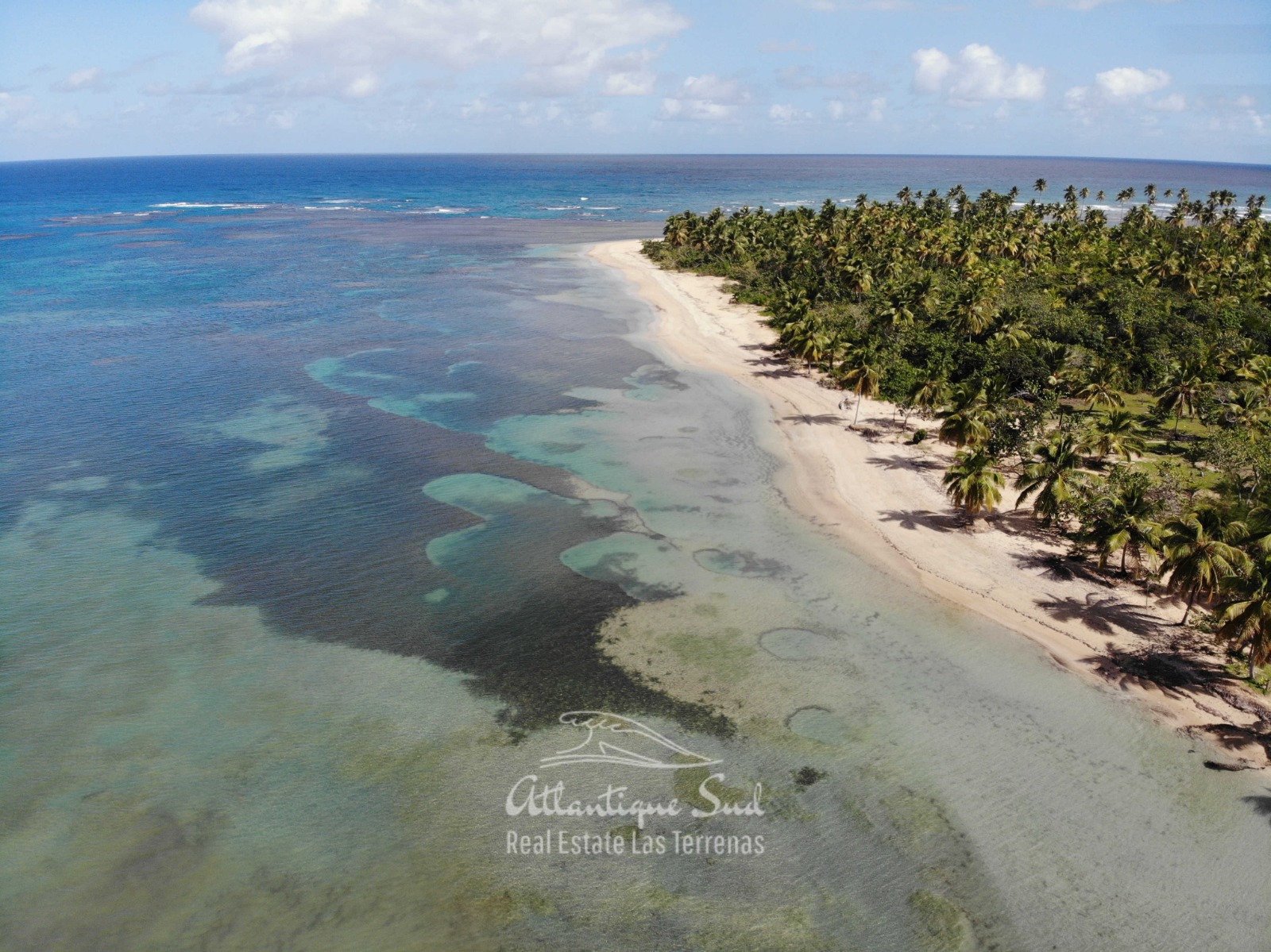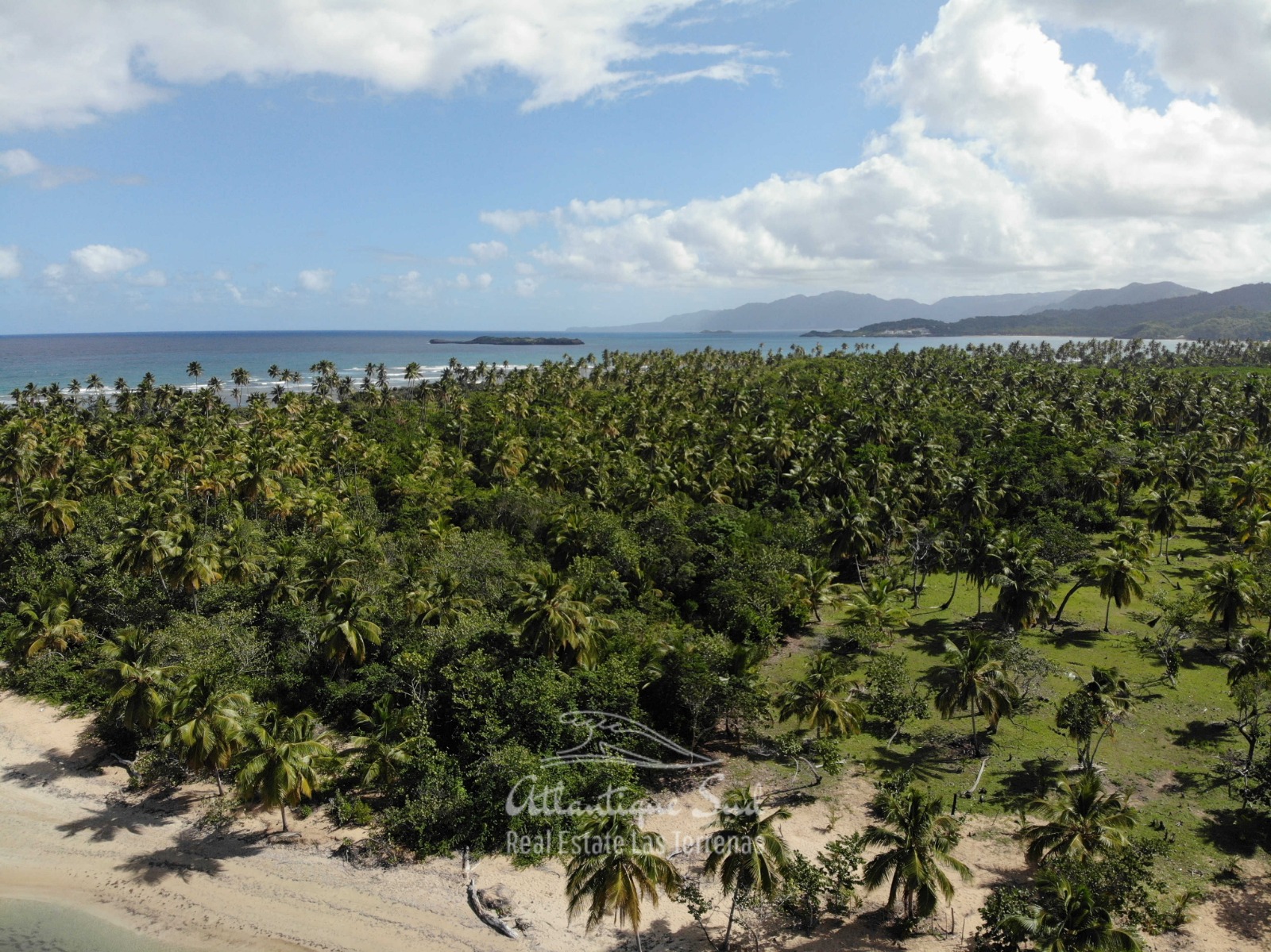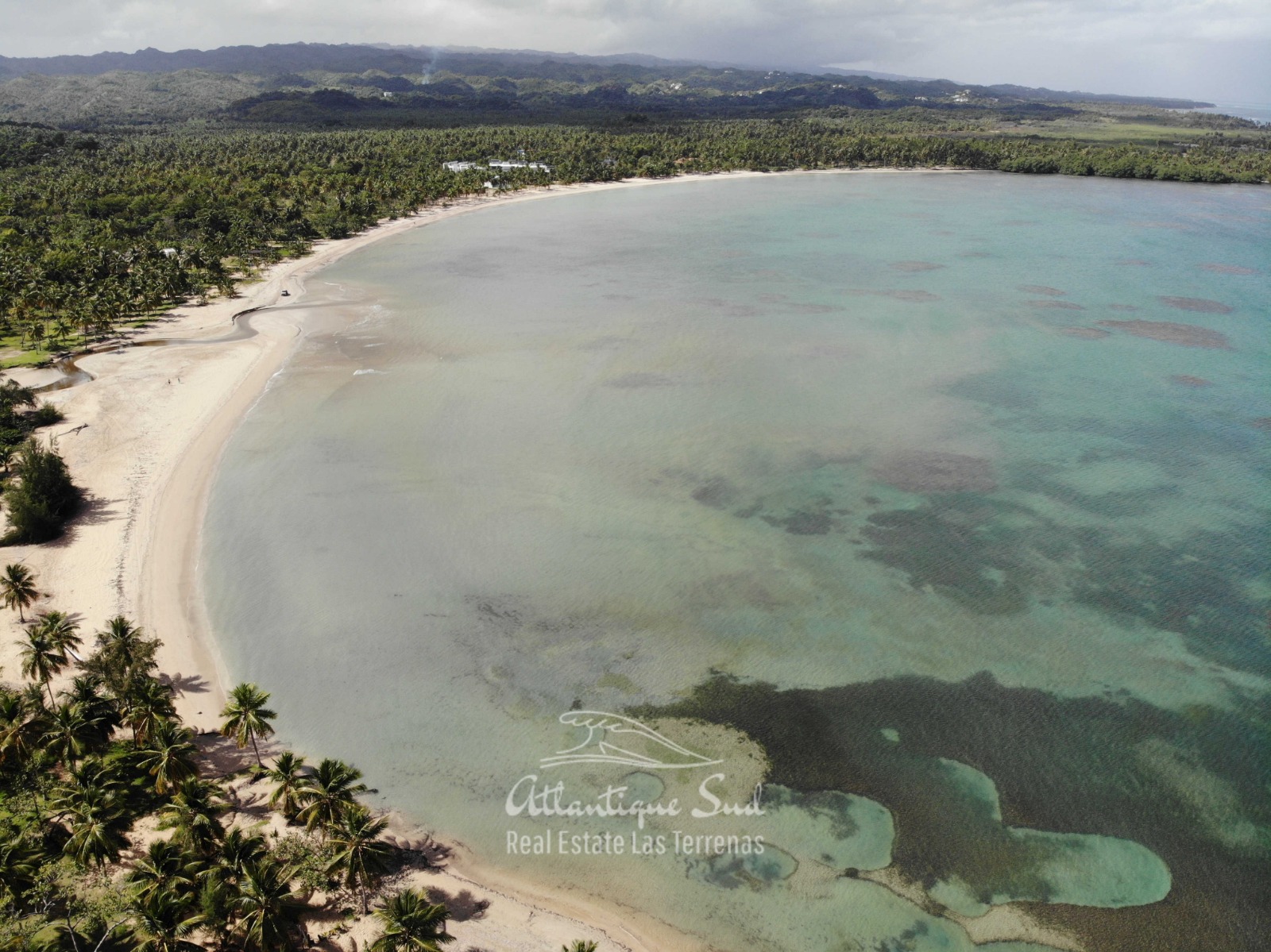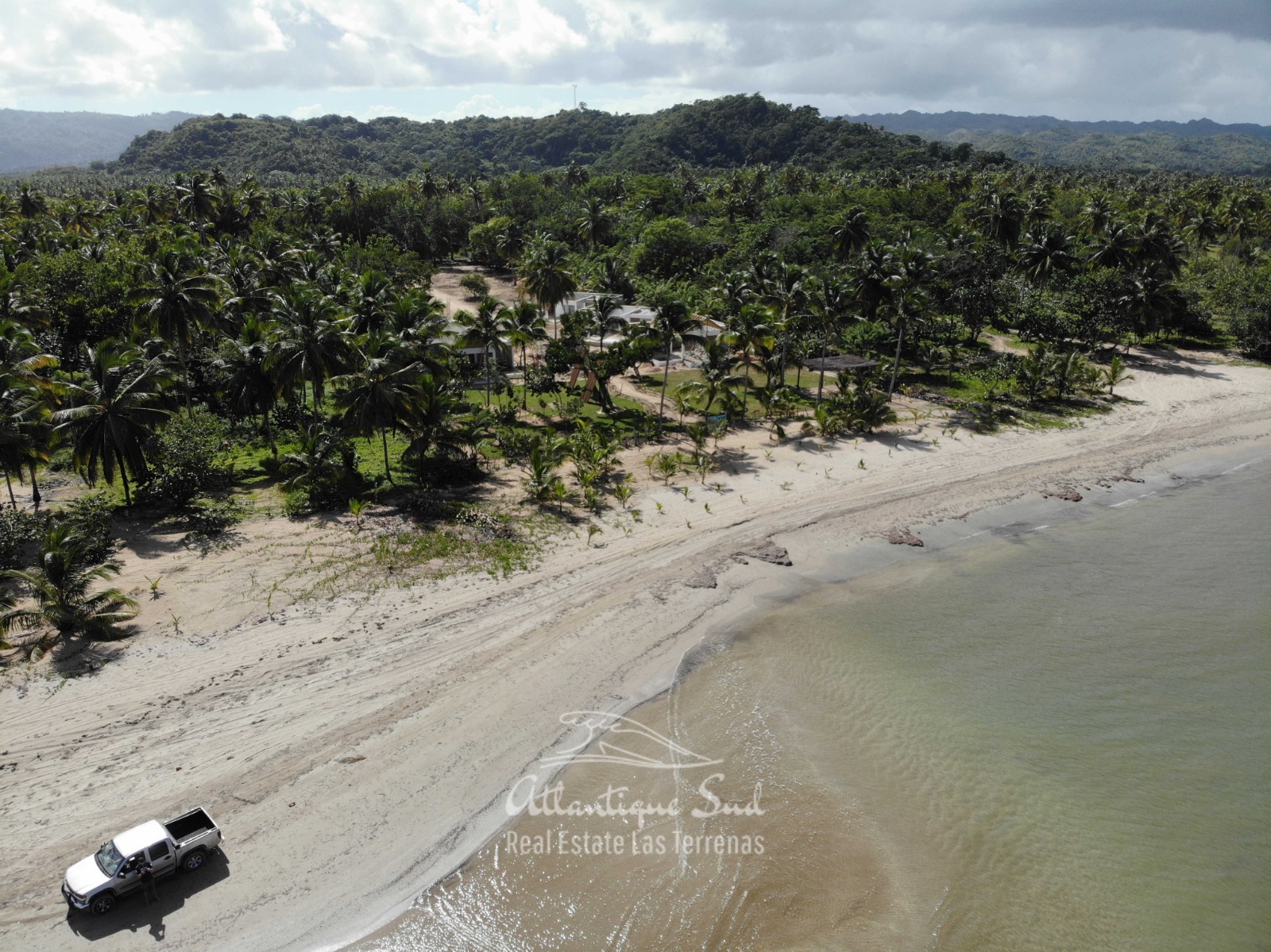 Property Description
From: 495 f² / 46 m² to 1,528 f² / 142 m²
New development in front of a beautiful and exclusive beach comprising 1 main building on 3 levels featuring 18 apartments (6 penthouses); and also 12 stand-alone bungalows on the way to the beach, all offering stunning views at the azure blue waters of the Atlantic Ocean.
The condominium is located on Portillo beach in a quiet, private area, benefiting from long beaches where the owners will enjoy beautiful walks under the Caribbean sunset.
The European design of the units gives priority to the panoramic views at the ocean and the use of open spaces with the objective to fully enjoy a relaxing vacation time in Las Terrenas. The apartments are available with 1 or 2 bedrooms. The penthouses offer 2 or 3 bedrooms. The villas all feature 3 bedrooms, a large living space opening to the terrace and the option to have your own private swimming pool.
They are expecting to finish the first construction phase (6 first villas) by the end of summer 2019 and they are starting the second phase (6 last villas) right after. The third phase, which is the construction of the apartment building, will start in early 2020.
Condominium fees will amount to 2.5USD - 3USD monthly per m² (per 11 f²). The future owner is exempted from the 1% yearly property tax (IPI) for the first 10 years thanks to the "Confotur"law which is an incentive for touristic developments. Also exempted from the 3% tax on the transfer of ownership according to the "Confotur" law.
24/7 Security

330 feet / 100 meters of crystalline beach

Lounge areas

Independent power plant

Lobby with reception
Prices in USD
1BD Condo: 495 f² / 46 m² = 135,000
1BD Condo: 592 f² / 55 m² = 150,000
2BD Condo: 829 f² / 77 m² = 188,000
2BD Penthouse: 1,130 f² / 105 m² = 205,000
3BD Penthouse: 1,528 f² / 142 m² = 245,000
3BD Villas: 1,120 f² / 104 m² = 235,000 to 275,000
Interested in this Listing?
Can't find what you are looking for?
Request a free property research. Give us the details about the property you are looking for and a member of our team will research the market for you and send you a selection corresponding to your demands.
Not in a rush to buy now?
We build Caribbean and modern style villas at very attractive prices from 2 to 4 bedrooms. Close to the beach, on top of a hill or in a secure residence, you will find the land that fits your project and budget and we build the villa that you want on top!
More Properties By Types
More Properties By Lifestyle